Garde Arts: Jeff Benedict's The Dynasty Virtual Book Launch with Michael Holley September 1
Tuesday, September 1, 7pm
Live Stream featuring best selling author Jeff Benedict in conversation with NBC30 Sports Anchor Michael Holley

Streaming live from Boston MA and New London, CT – in the room at the Garde Arts Center where the book was written – watch the national kick-off of the new book The Dynasty, the definitive inside story of the New England Patriots—the greatest sports dynasty of the 21st century.

Join in the live online conversation with Connecticut's own Jeff Benedict, the #1 New York Times bestselling co-author of Tiger Woods, and moderator Michael Holley, former Boston Globe columnist and current anchor for NBC Sports in Boston.

Tickets available through the Garde Arts Center. Each ticket includes one signed copy of The Dynasty dated 9/1/2020 (date of publication) and a private link to the Virtual Book Launch.

Partial proceeds go to Jeff's designated charity, the Garde Arts Center.
Books provided by Bank Square Books.
The Dynasty

How was the Patriots dynasty built? And how did it last for two decades? In The Dynasty, Jeff Benedict provides richly reported answers in a sweeping account based on exclusive interviews with more than two hundred insiders—including team executives, coaches, players, players' wives, team doctors, lawyers, and more—as well as never-before-seen recordings, documents, and electronic communications. Through his exhaustive research, Benedict uncovers surprising new details about the inner workings of a team notorious for its secrecy.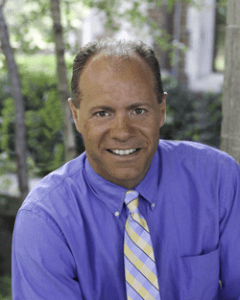 Jeff Benedict is the bestselling author of sixteen non-fiction books, including the #1 New York Times bestseller Tiger Woods, with Armen Keteyian. He has also been a special-features writer for Sports Illustrated and the Los Angeles Times. His essays have appeared in the New York Times. Benedict's stories have been the basis of segments on 60 Minutes, CBS Sunday Morning, HBO Real Sports, Discovery Channel, Good Morning America, 48 Hours, NFL Network, NPR, and ESPN's Outside the Lines. He is also a television and film producer. He resides in Waterford, Connecticut with a writer studio in New London, CT at the Garde Arts Center.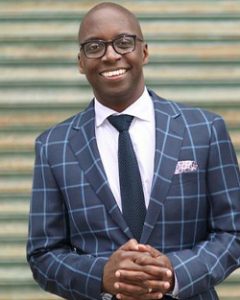 Michael Holley currently anchor for NBC Sports Boston, has worked in journalism since he was 10. He was part of the part of a team investigating race relations for the Akron Beacon Journal's, "A Question of Color" which received a Pulitzer Prize for Meritorious Public Service. In 1994, he joined the Boston Globe as a sports reporter and columnist, where he covered the New England Patriots' first Super Bowl victory. Holley continued with the Globe until 2004, when he began his radio career on WEEI. Holley is the author of three books one of which, Patriot Reign: Bill Belichick, the Coaches, and the Players Who Built a Champion, made the New York Times Best Seller list for nonfiction.